We are a production, financing and distribution sales company that has been developing a strong, dedicated animation slate since inception some 6 years ago.  Our small but strong & dedicated team has proven expertise in guiding productions from development to delivery.
Current titles on the GFM Animation slate include: the new announced STITCH HEAD, based on the book series by Guy Bass and featuring the voices of Asa Butterfield and Joel Fry; A GREYHOUND OF A GIRL based on the Roddy Doyle book & directed by Enzo d'Alo (selected for Berlinale 2023, Generation KPlus); 10 LIVES, featuring the voices of Mo Gilligan, Simone Ashley, Sophie Okonedo, Zayne Malik, Bill Nighy, Jeremy Swift, Dylan Lewellyn, and directed by Chris Jenkins; and SNEAKS, an animated adventure featuring the voices of Laurence Fishburne, Martin Lawrence, Anthony Mackie, Roddy Ricch, Ella Mai, Macy Gray, Swae Lee, and Chris Paul.
Our mission is to work with first class filmmakers to create a pipeline of quality animated movies, with engaging stories, that can delight family audiences worldwide.  We are very proud of the movies on our slate and with so many fantastic stories to tell, we can't wait for the future!
Great Family Movies…it's what we're all about.
THE TEAM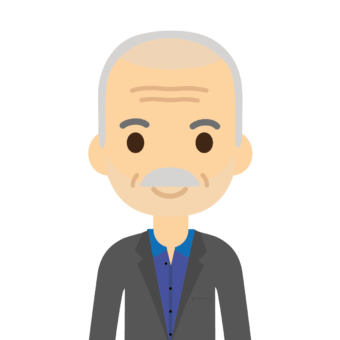 Guy Collins
Director
Guy joined the film industry in 1976, raising production funding for 'The Wild Geese' starring Richard Harris, Richard Burton and Roger Moore. From here Guy raised finance for numerous high-profile independent films, introducing international banks to structured film financing.

In 1988 the opportunity arose to finance a sequel to the highly successful feature film 'Highlander'. This led to a 20 year involvement in the financing & distribution of four Highlander movie sequels and a TV series which ran for 7 years. The aggregate budgets totalled circa $225m and helped to forge one of the most successful independent film franchises. From here Guy extended his business activity to include distribution marketing & sales on all films where he undertook production financing.

Guy's day-to-day responsibilities include the management of the company and overseeing GFMA's corporate and production financing activities. Guy is a keen watcher of sports – cricket, rugby, football, athletics – and lifelong supporter of Chelsea FC.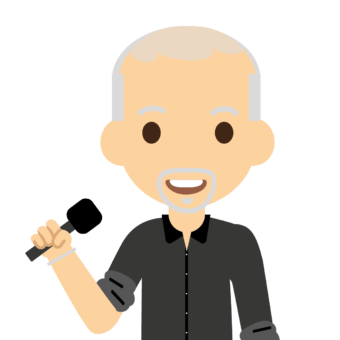 Michael Ryan
Director
Michael currently has a dual role; the first as Partner here at GFM Animation and the other as Chairman of IFTA (Independent Film & Television Alliance) where he is serving an unprecedented fourth term. After many years of working parallel to one another, Michael and Guy partnered in 2000 and together have financed, sold and produced over 250 films including The Wild Geese, The English Patient, The General, What's Eating Gilbert Grape, The Osterman Weekend, the Highlander series and Planet 51.

Michael is a keen singer with an amazing voice and can often be seen at industry events fronting the popular band 'The Indies'.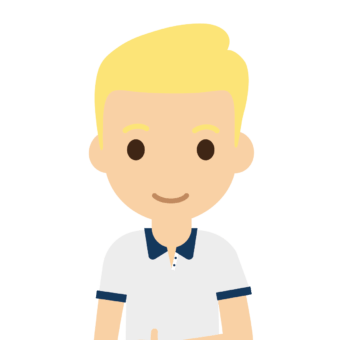 Fred Hedman
Director
Over the last 15 years, Hedman has accumulated a wealth of experience in the film industry, selling films in all territories across a range of genre & budgets. He began his career as a sales associate at IAC/Sequence Films in 2003 and when IAC/Sequence was acquired by HandMade plc in 2006 he continued as VP of International Sales before being promoted to Head of Sales in 2008. In 2010, Hedman joined forces with Guy Collins and Michael Ryan. He has served as Executive Producer on several films including the animated hit 'Duck Duck Goose', high octane actioner 'Stratton' directed by Simon West and 'Absolutely Anything' starring Simon Pegg and Kate Beckinsale. Throughout this time, Hedman maintains good relationships across the international industry with producers, financiers, distributors and has travelled extensively with all jobs attending all major film and television markets and festivals.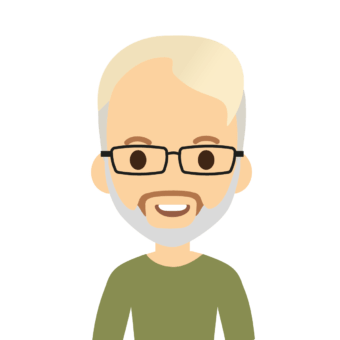 Sean Feeney
Head of Production, Producer
Sean joined GFM Animation to develop and expand the slate of 2D and CG animated movies. We not only help finance, pre-sell and distribute films – but also help in setting budgets, tweaking scripts and artwork for sales and production, sourcing studios, overseeing schedules and key milestones.

With a 20 year career in animation and VFX, Sean Feeney brings considerable knowledge and extensive experience. His credits include shows produced with Disney, Splash, M2/LEGO, Anima, Mattel, Hasbro and the BBC. Feeney joined the GFMA following 8 years at Prime Focus World where he set up & developed their animation studio.

He is also married with 3 children and for fun manages one of the youth teams at Ealing Trailfinders Rugby Club – one of the UK's top rugby clubs!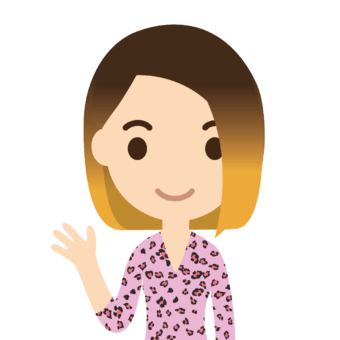 Amanda Kerridge
Head of Marketing
Amanda heads up all marketing activities across GFM Animation slate. Amanda uses her 20+ years' experience to work on each film from script stage, through production and all the way through to release, She is our point person for ensuring the GFMA team and producers have everything they need to market, sell & release each title.

As well as working across both live action & animated feature films, during her career Amanda has worked as a Production Manager for live sports broadcast (which included a month in Guatemala for the Futsal World Cup) and been responsible for securing sponsorship within the music industry, working with brands such as Adidas and Sennheiser.

Outside of work, Amanda can be found renovating her new home in the countryside which she shares with her husband, 9 year old daughter, 3 year old dog Baxter, new puppy Elba, cats Luna & Noodle and 5 chickens! If there's any spare time outside of looking after this zoo(!), Amanda enjoys long dog walks, her twice weekly PT sessions, baking and reading (particularly biographies).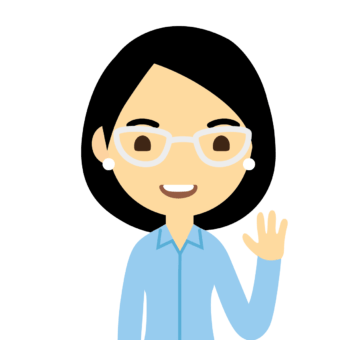 Yi Hu
Sales
Yi was born and raised in Hangzhou, China. She previously worked for a TV production and marketing agency there and before joining the GFM team she studied MA Filmmaking at Goldsmiths, University of London. She also interned for Wes Anderson's stop motion film - Isle of Dogs - where she also contributed in making origami. Fun Fact: Yi has the shortest name in the world!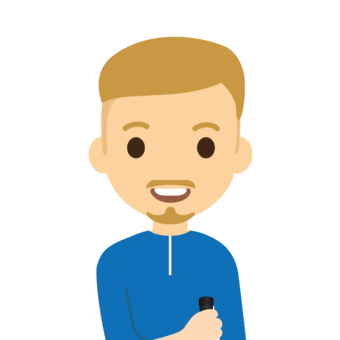 Harry Alderson
Sales
Harry is the youngest member of the team at GFM Animation. Having finished his studies in Media and Sport, Harry secured himself an internship as a Runner at Cinesite, London before joining the GFM team in 2019. Harry immersed himself in working in each department to give himself a better understanding of the business and earlier this year was thrilled to join the sales team.

Outside of work Harry's main passion is sport whether he is playing or watching. Having played cricket at county level for most of his childhood, he has recently taken up football and can be found most Wednesday nights playing 6 a side football.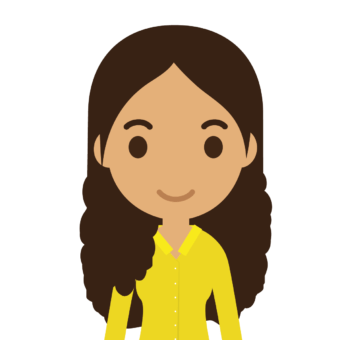 Saiqa Mobeen
Head of Finance
Saiqa graduated in Pre-Medical Science but found her interest in finance whilst managing her family's business accounts. Having achieved her ACCA qualification whilst interning at an accountancy firm, she worked in the travel & hospitality sector before joining GFM Animation, a change that she found both different & exciting. Saiqa is now Head of Finance at GFM Animation and loves to tackle new challenges!

Outside of work she spends her time with her two young children, 'trying' to cook different cuisines, watching movies, swimming, bowling, sewing…juggling…what all mums do really!